About us
Your Trusted Business Intelligence Partner
Journey with us as we dive deep into the realm of business intelligence, unraveling the threads that weave success.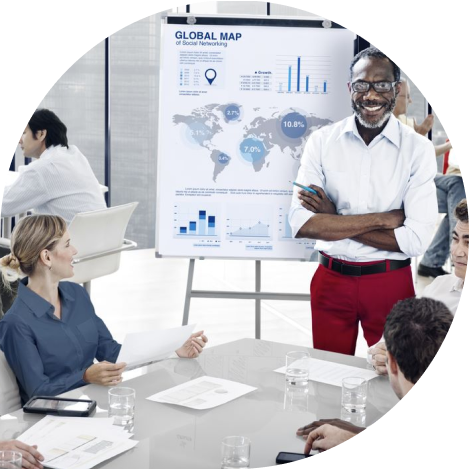 Who We Are
At ASAP Inform, we provide comprehensive and reliable business information reporting services across Africa. With years of experience in the industry, our team of experts has developed a deep understanding of the local market and the needs of businesses in the region. Our goal is to support businesses in making informed decisions by providing them with accurate and up-to-date information on the market, competitors, and trends. We understand that in today's fast-paced business environment, time is of the essence, which is why we have developed an efficient and user-friendly platform that provides instant access to the information you need. Our team is committed to delivering high-quality and customized solutions that meet the unique requirements of each of our clients.
The SME Trade Credit Index is designed to help businesses make more informed decisions about trade credit. By understanding the creditworthiness and payment behaviour of their suppliers and customers, businesses can reduce their risk of financial loss and improve their cash flow. The index is also a valuable tool for investors and lenders, who can use it to assess the ESG alignment of SMEs before making investment decisions.
Our extensive network and partnerships with leading organizations in the industry enable us to provide valuable insights and analysis to support our clients' business growth. We are constantly evolving and expanding our services to stay ahead of the changing market and provide the best possible support to our clients.
Choose ASAP Inform for a partner you can trust to help you navigate the complex business landscape in Africa. Get in touch with us today to learn more about our services and how we can support your business.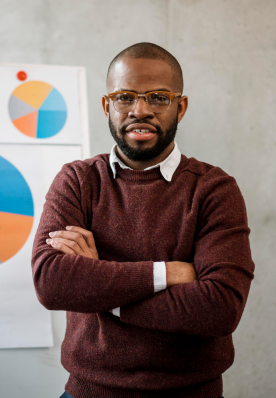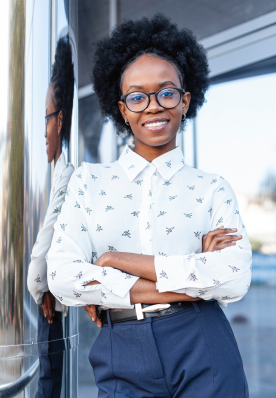 Success Team
We are proud to have a successful team that sets us apart. Here's is what makes our company's team so exceptional:
Our successful team operates with a clear vision and well-defined goals aligned with our company's mission. Together, we understand the direction we're headed and how our individual contributions contribute to the team's success.
Clarity is key within our successful team. Each member understands their role and responsibilities, ensuring efficient workflows and reducing confusion. By clearly delegating tasks, we maximize productivity and achieve exceptional results.
Open and effective communication is a fundamental aspect of our successful team. We actively listen, share ideas, and provide constructive feedback.